Continuously create value for customers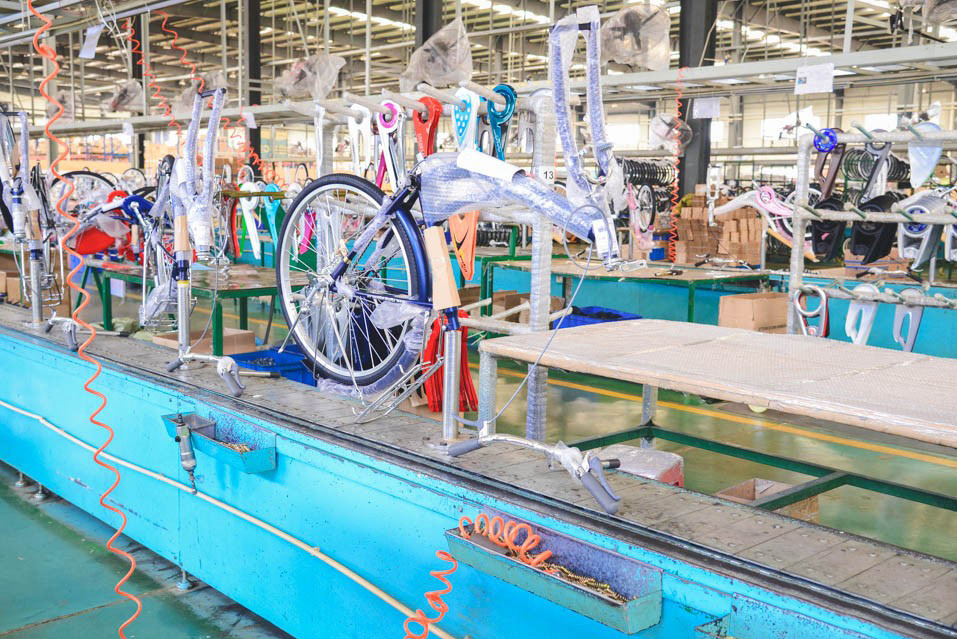 ABOUT US
WHAT WE DO
Hebei Huti Bicycle Sales Co., Ltd. was established in Xingtai, Hebei province in September 2021, the company is located in the Beijing-Tianjin-Hebei economic circle, adjacent to the Beijing-Hong Kong-Macao Expressway and Xingheng Expressway, Beijing-Kowloon Railway and Beijing-Shanghai Railway, land transportation is convenient; close to Tianjin Port, Dalian Port, Qinhuangdao Port and other international ports, shipping convenience.
Dedicated to the production, development, manufacture and sale of bicycle products has a history of more than 20 years. Hutti Bicycle Company is a manufacturer specializing in the production and export of bicycles, we accept a variety of customized services with sufficient experience. The company has an innovative team aimed at production development and quality control, and adopts advanced processing equipment.
All our bikes passed the standard organizational check. It adheres to the principle of "high quality, on-time delivery, best service" as our main goal. We can provide you with a stable supply chain, large inventory, fast delivery. Better quality assurance and more appropriate cost analysis.
ABOUT US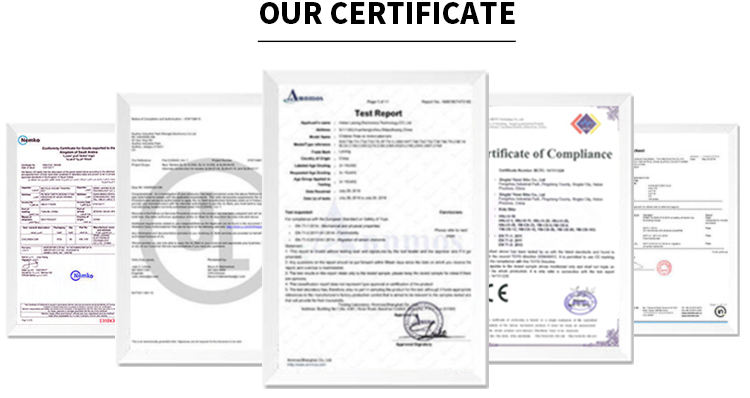 WORKSHOP & CERTIFICATES